Update 16.5 NPC Dialogue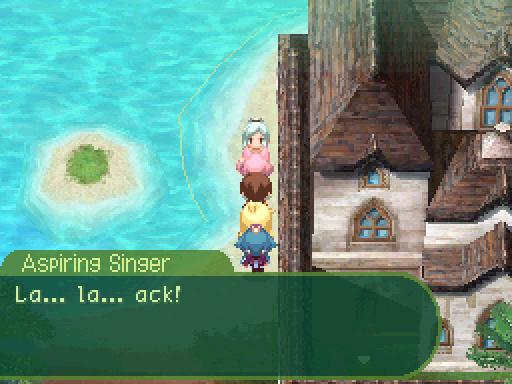 ...How do people hit the high notes?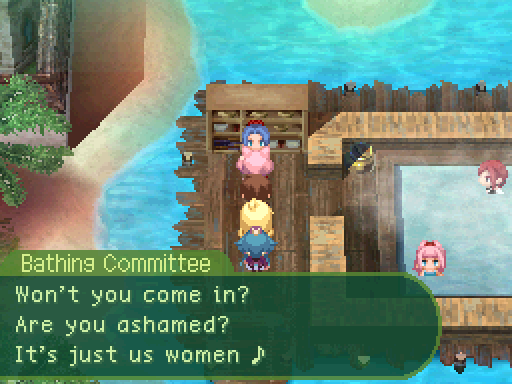 Ah, hurry up and jump in ♪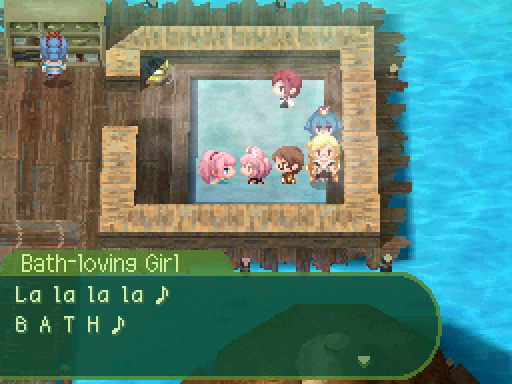 Marlleaire hot springs ♪ Fix your neck, back, all your muscles ♪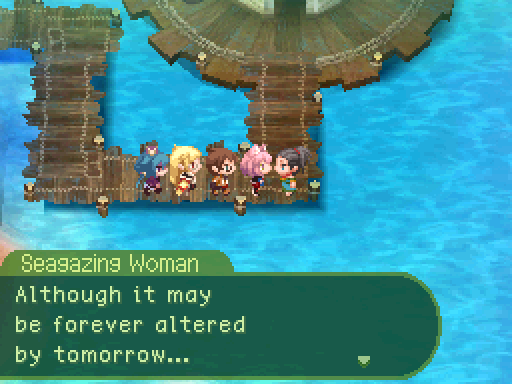 The sea is unchanged.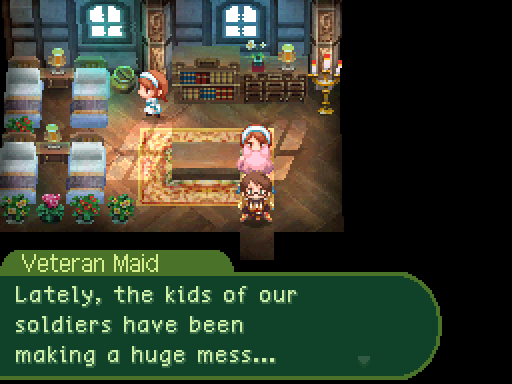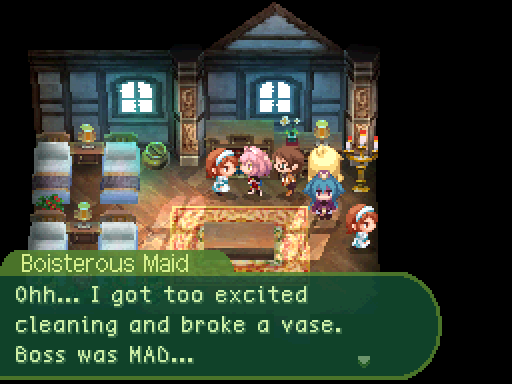 Will I be fired before the Dragon attacks? Probably, huh...



Why can't they put in any shortcuts, or simplify things, huh? No wonder I'm late!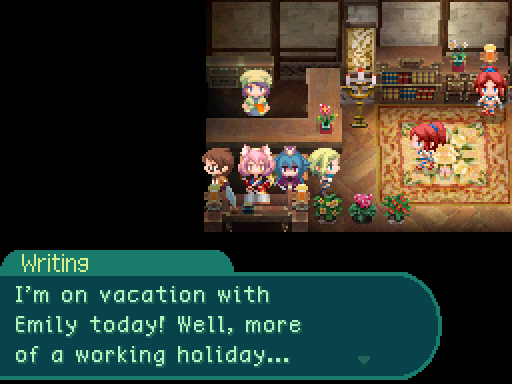 Harris is waiting outside. Should I get a souvenir?
--Rita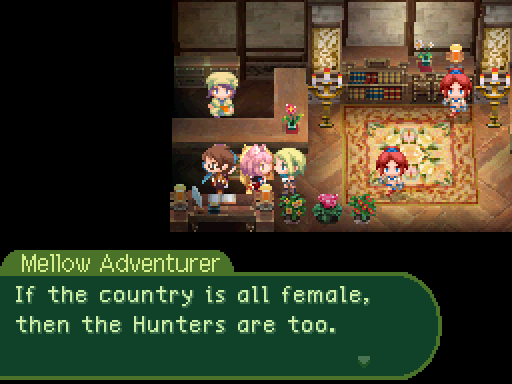 Some kinds of work are universal.