Update 22.5: NPC Dialogue
Miross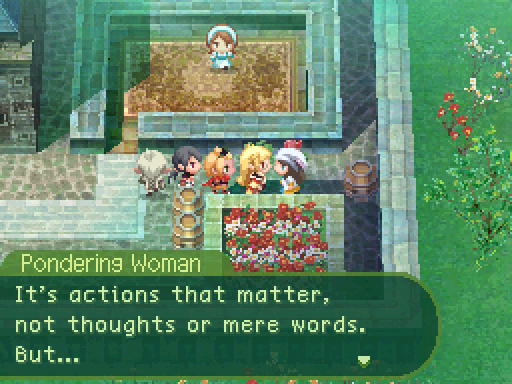 But... I wonder what good I can do on my own?



Eh. My mission is to be chatting with you folks, here and now.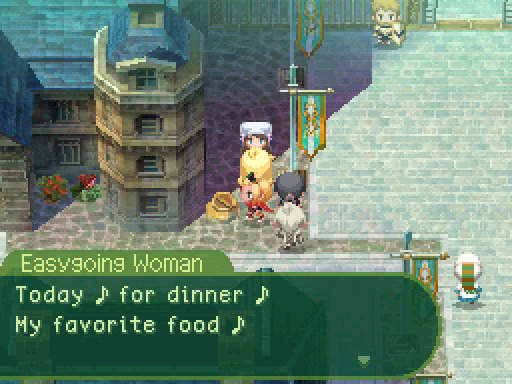 It's so delicious ♪ Makes me happy ♪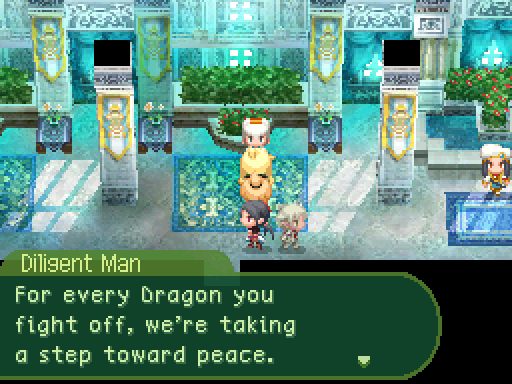 And, a step toward Zenma Bamboo.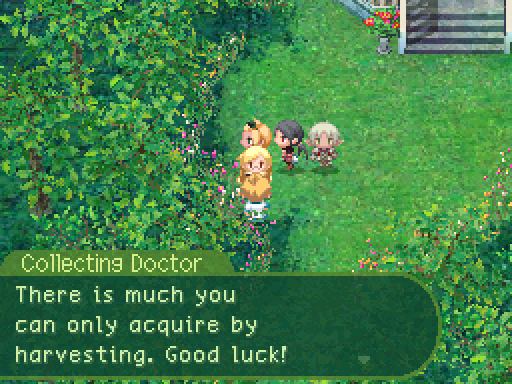 Pleroma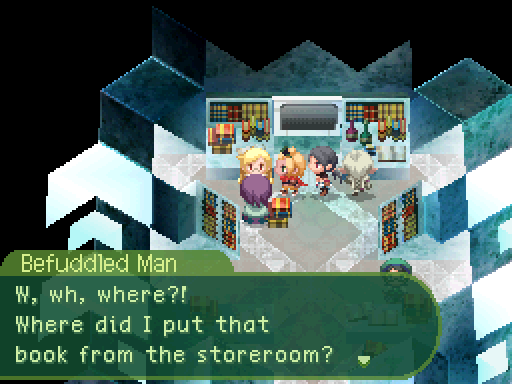 W-w-what do I do? They'll be angry about something so valuable!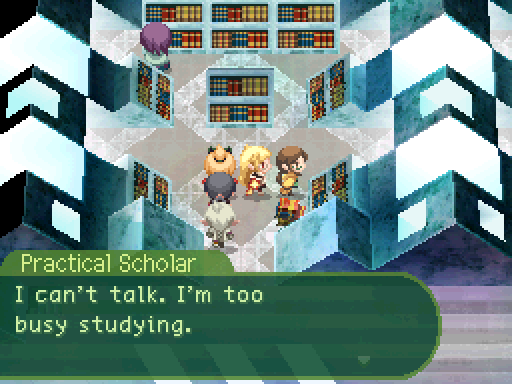 Aizhen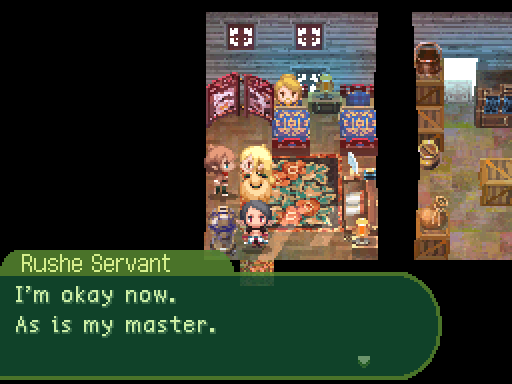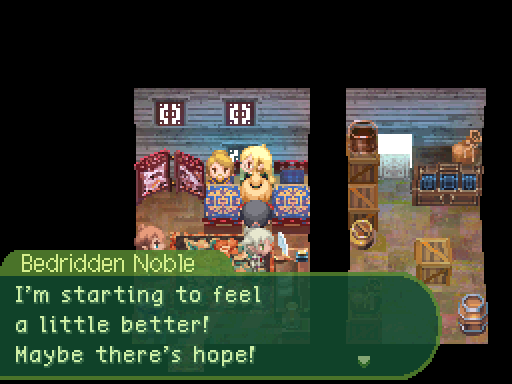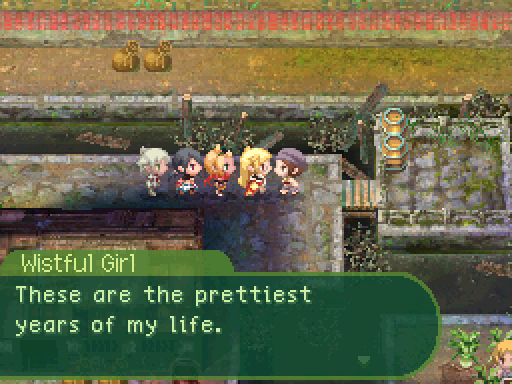 But they'll have come and gone before I even get to wear a nice dress.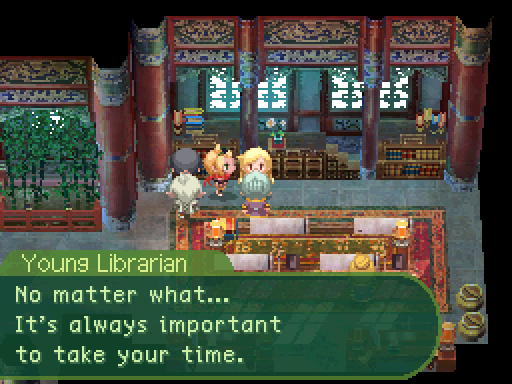 What's decided will have an impact on the people.