TITLE SCREEN HISTORY

The title screen is fully rendered and animated in-engine, and more characters are added as you progress through the game. This shows the evolution as we've seen it so far in the LP.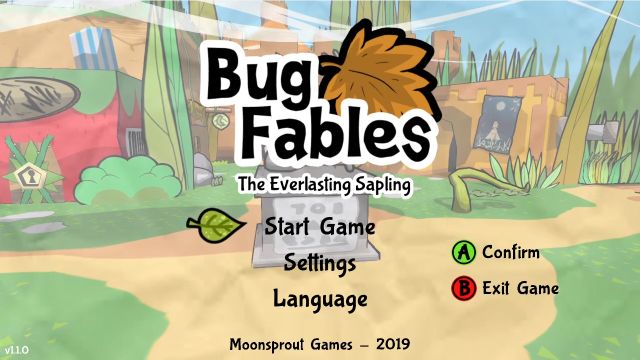 This is the first title screen you see when starting fresh. The plaza looks pretty empty.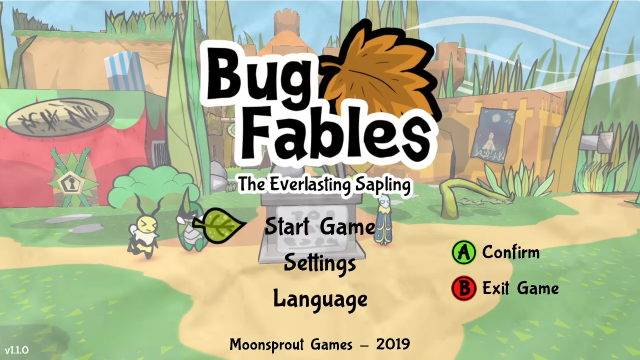 After completing Chapter 1, Team Snakemouth appear. Leif mostly just stands around, but Kabbu and Vi cycle through various conversation animations and reactions with each other (as you see here, we've captured Vi in the middle of her angry pose).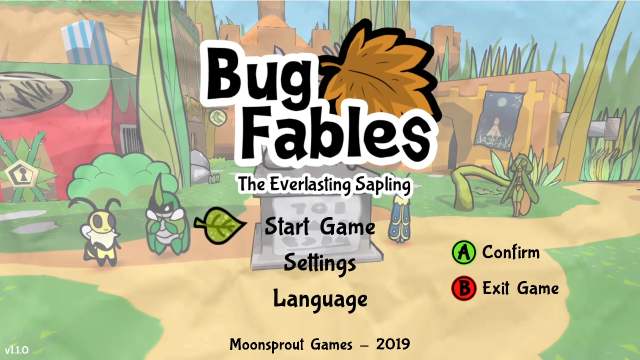 After completing Chapter 2, Acolyte Aria appears on the right-hand side.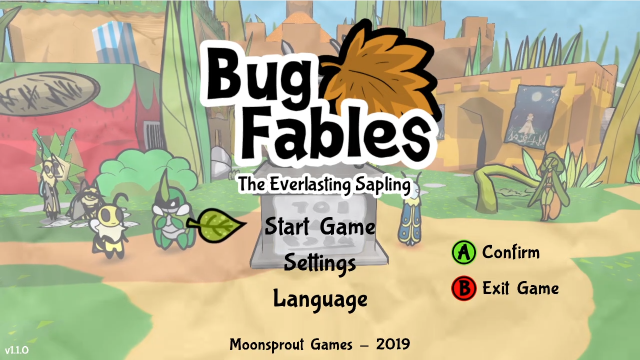 After completing Chapter 3, Doctor HB and Crow join us on the left.