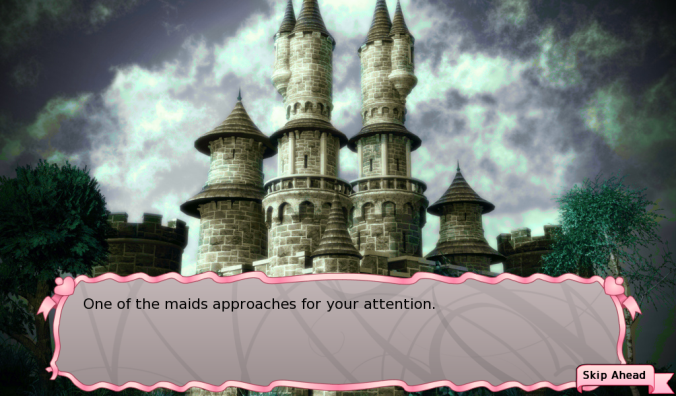 My lady, couriers have arrived from the Duke of Sedna.





We have a duke of Sedna?



... No, my Lady. The duchy of Sedna is in Talasse.



They have brought you a letter, and a gift.


'Condolences on the death of', 'deeply regret', 'best wishes'...



Oh! What a beautiful necklace!